CASCOM Safety Office
Mission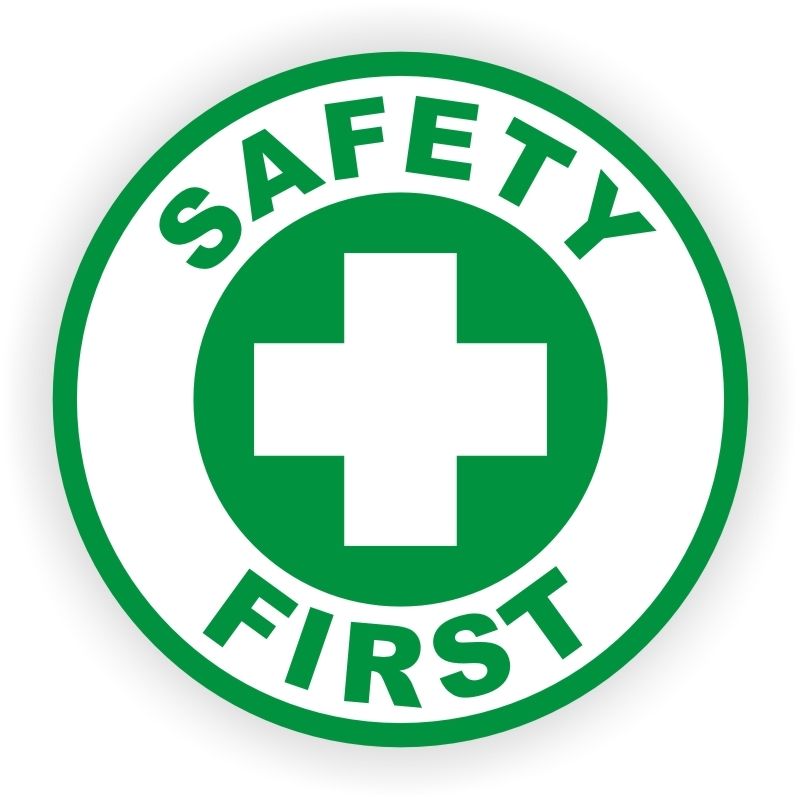 Plan, direct, and coordinate a comprehensive Safety Program that provides professional oversight to the CASCOM headquarters, Proponent Schools, Institutes and Universities. Provide staff management of safety policies and procedures for integrating safety and occupational health and risk management for CASCOM. As a member of the special staff, serve as principal safety advisor to the CASCOM CG, DtCG, and CASCOM staff.
(1) Serve as CASCOM's senior safety point of contact responsible for providing professional leadership and management over the subordinate school safety resources. Responsible for identifying and implementing safety and risk management policy throughout the command to ensure full implementation of the Army's and TRADOC's safety doctrine. Serve as lead for safety and occupational health matters as they apply to programs, personnel, property, and equipment.
(2) Provide a principle safety advisor to leaders of each Proponent School, Institute, and University.
(3) Fully integrate safety and risk management into all branch/school proponent products.
(4) Manage the CASCOM Safety Program and support each school safety representative in the full implementation of required safety education, training, and promotion activities; inspections and assessments; accident investigation, reporting and recordkeeping; hazard analysis; and countermeasure development as it applies to CASCOM organizations, personnel, property, and equipment.
(5) Ensure integration of risk management, safety, and occupational health into doctrine, training, and capability developments.
(6) Ensure the full implementation of safety and risk management into requirements documents; review, assess, and validate new equipment training requirements; and review requirements and capability documents. Review Manpower and Personnel Integration (MANPRINT) for integration of human factor considerations during system development.